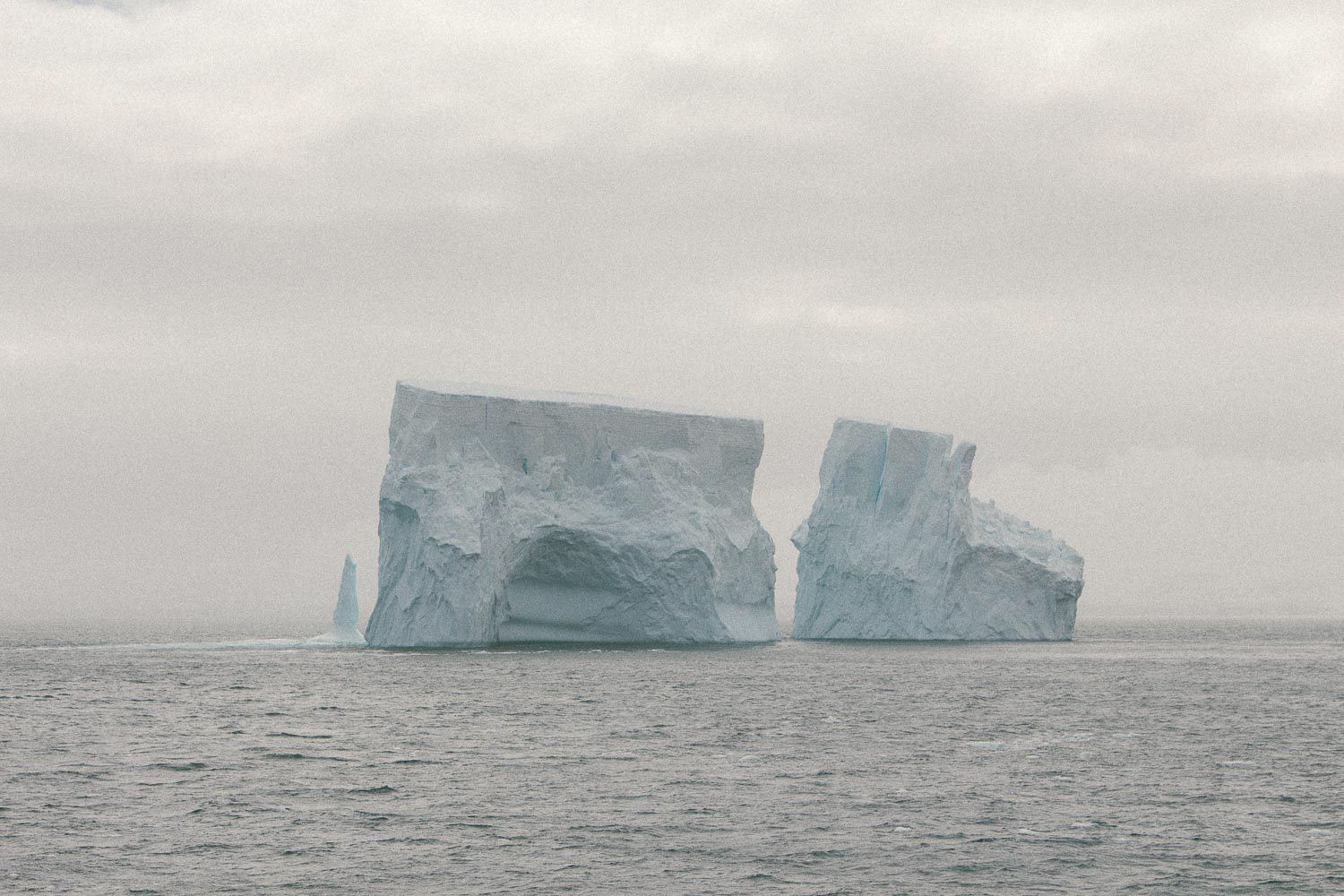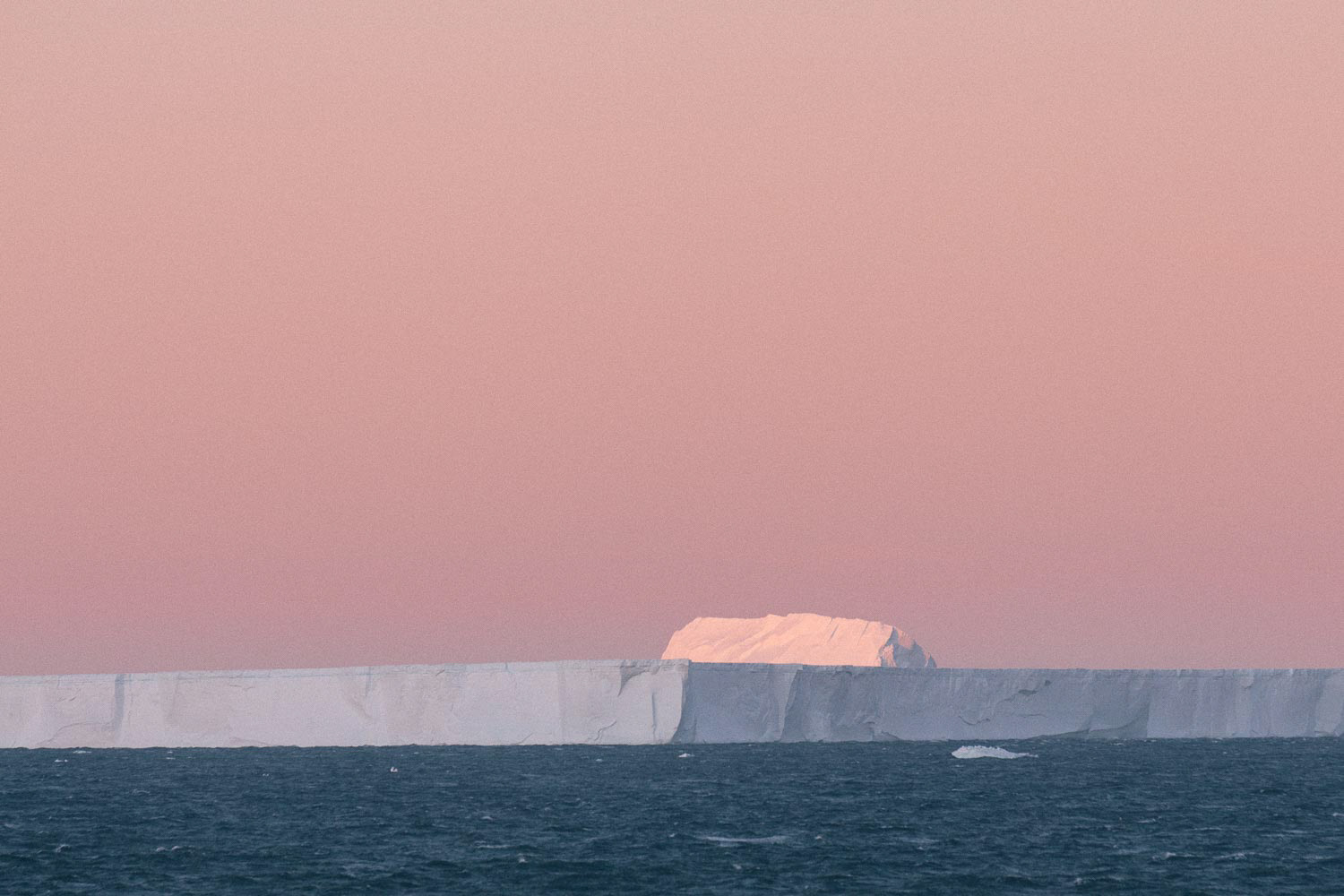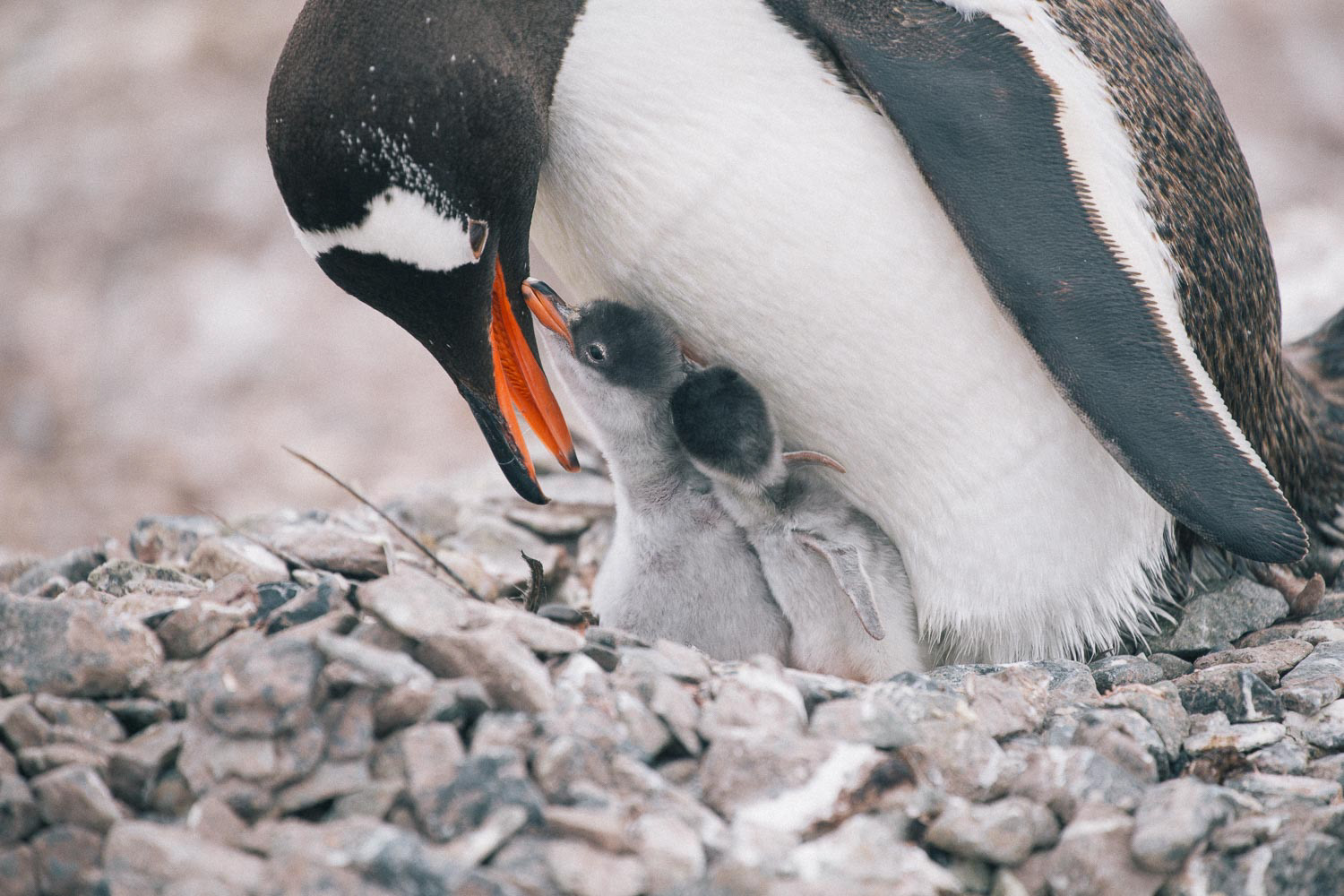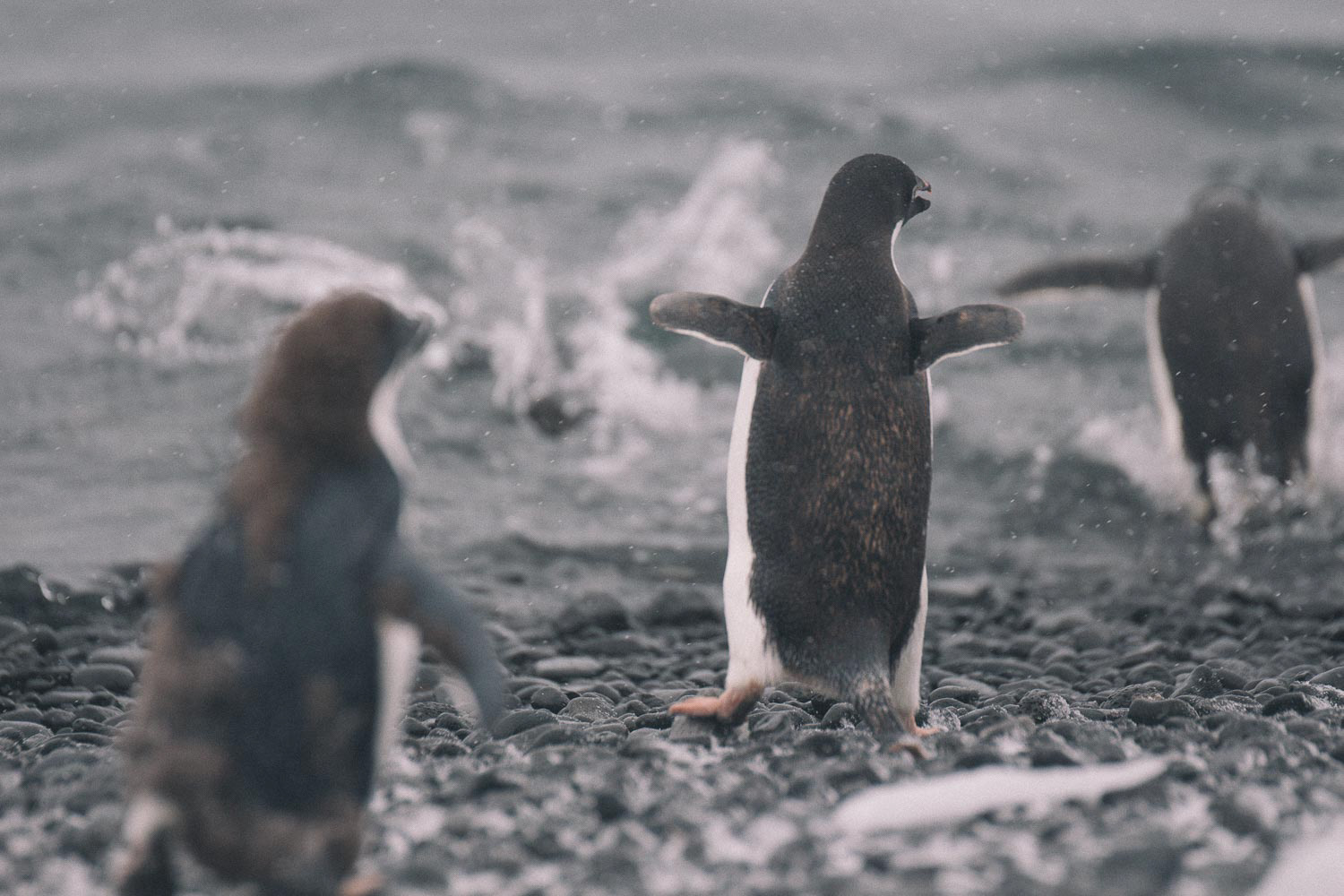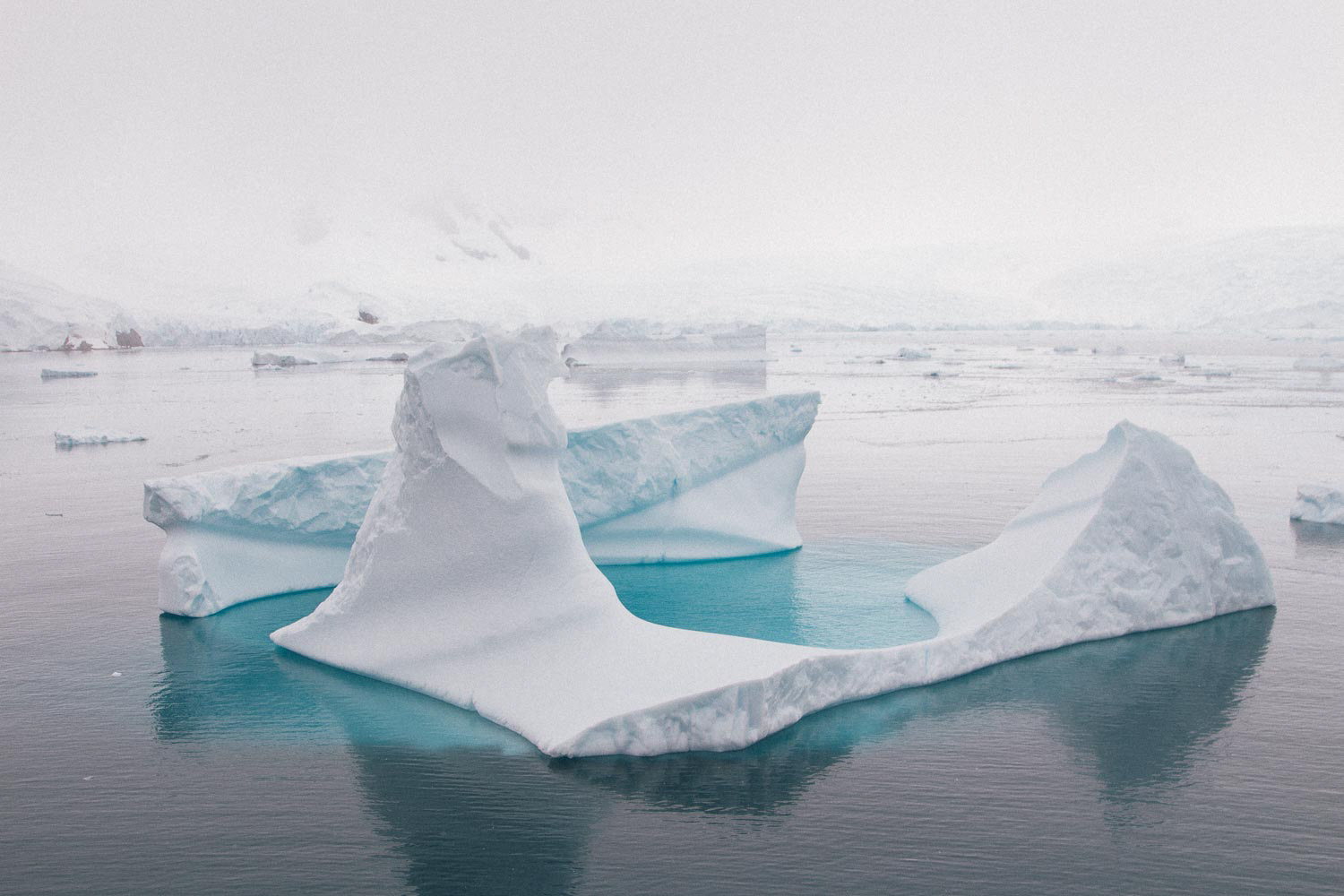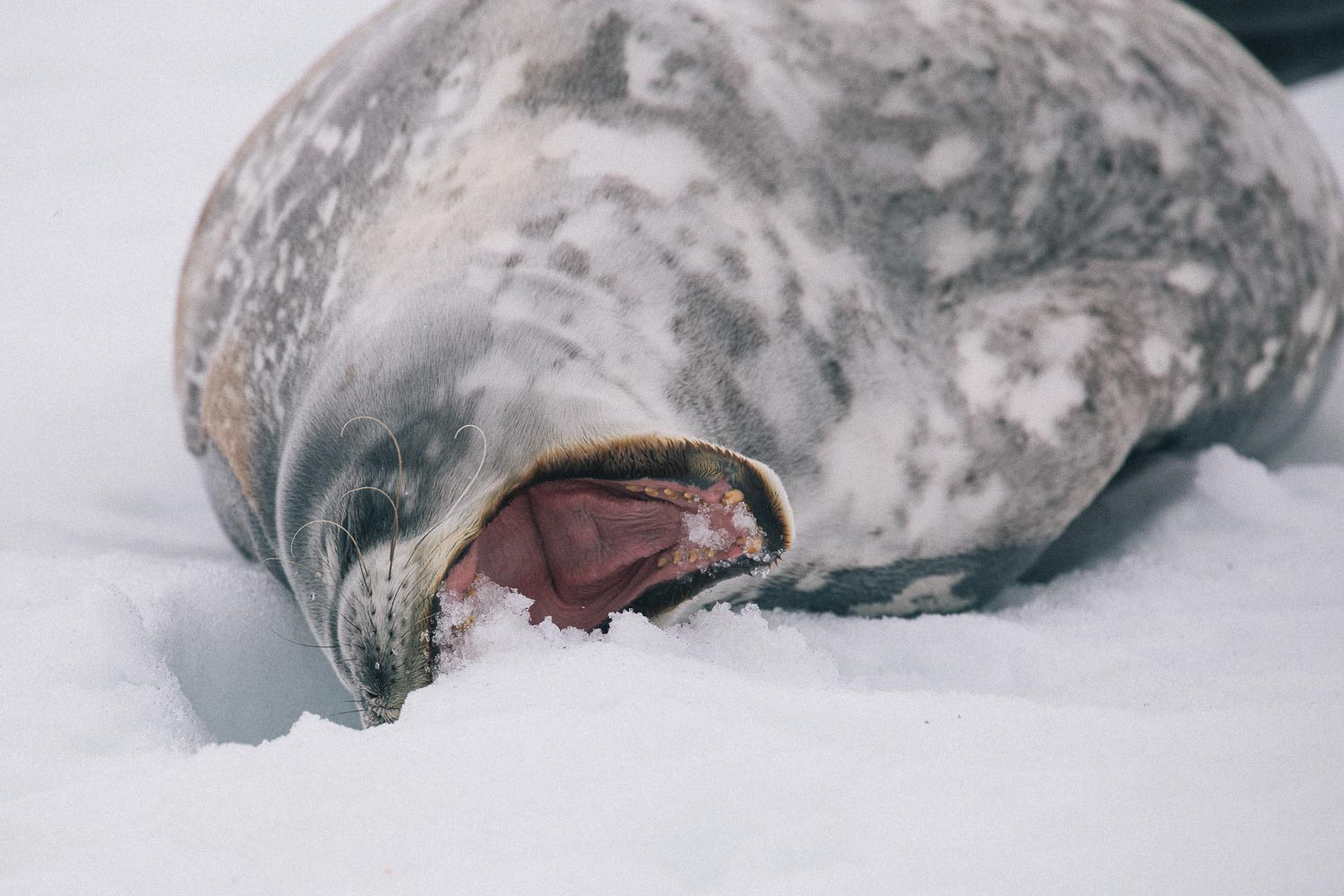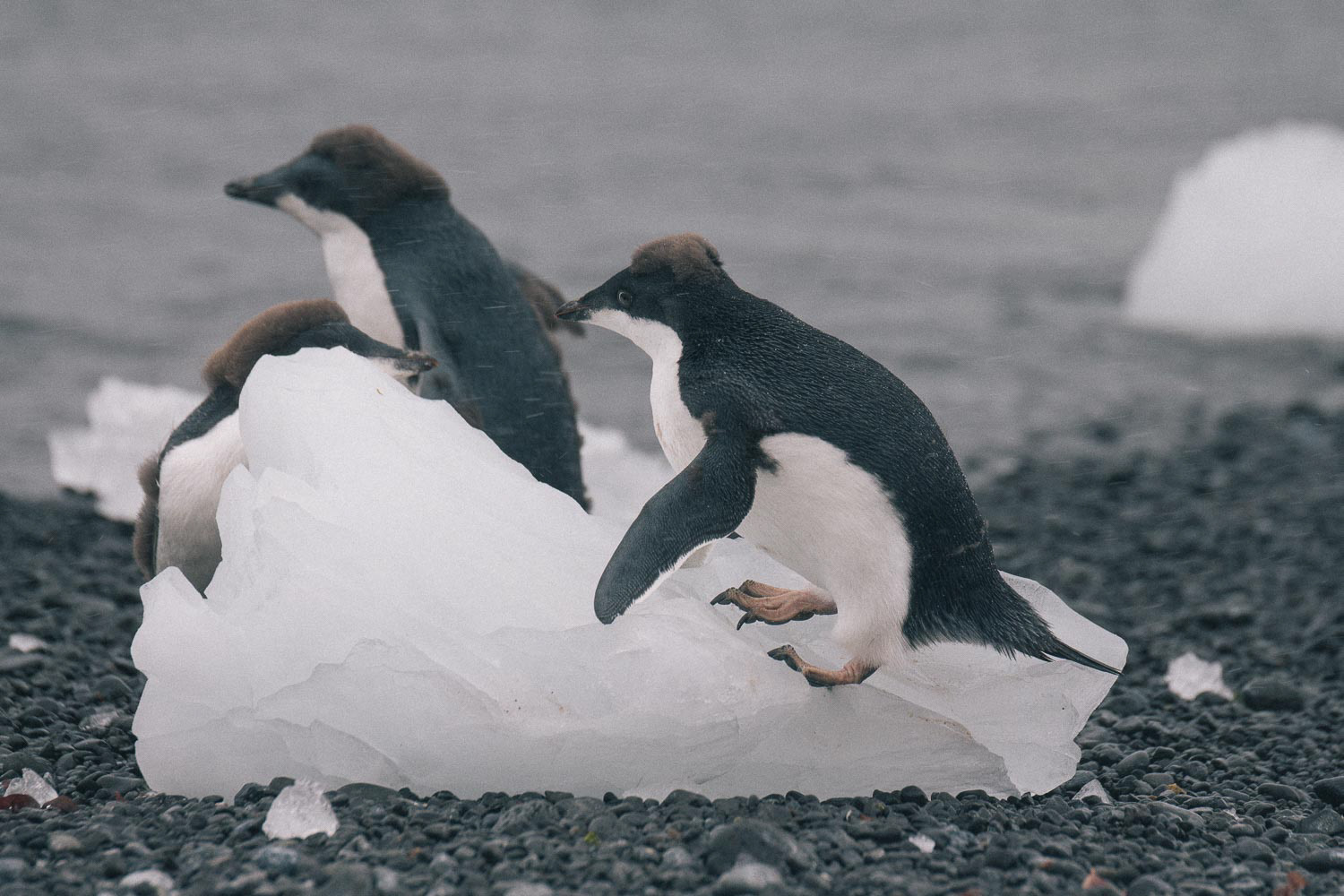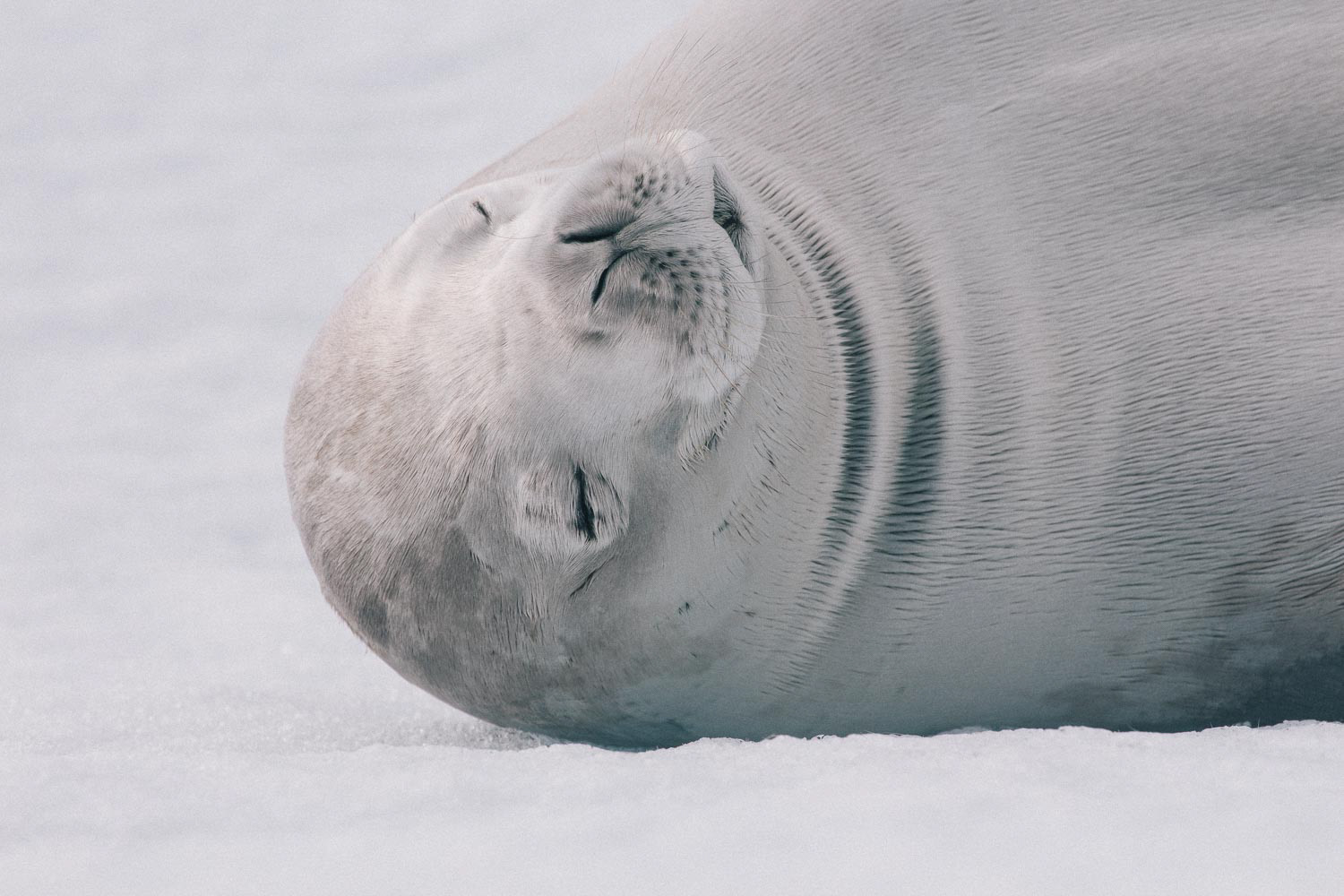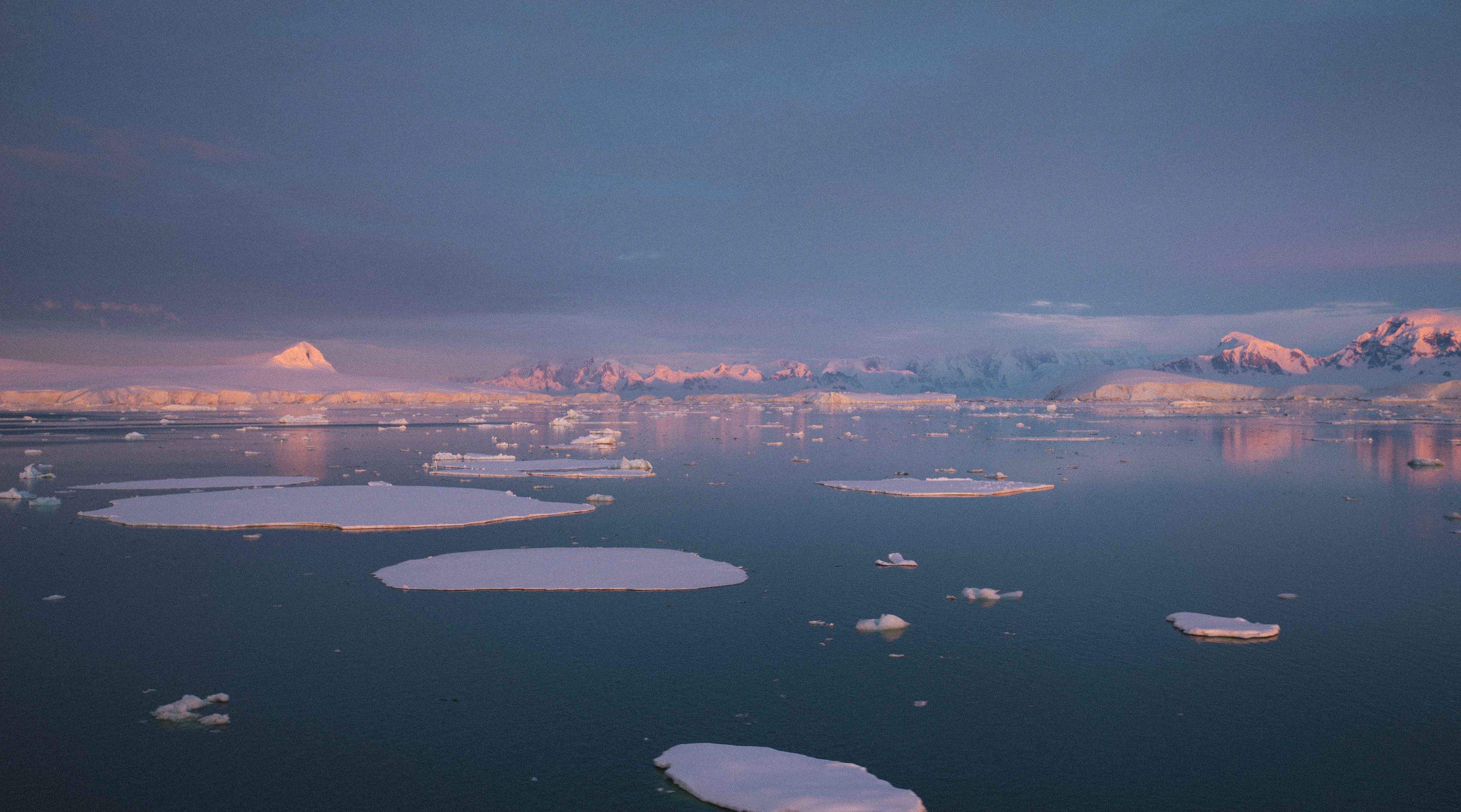 Fig. 1 | Icebergs breaking apart in the the Drake Passage which is otherwise known as Mar de Hoces (The Sea of Horses). 
Fig. 2 | A zodiac passes by a cavern in a tabular iceberg face that has been eroded by the sea. This iceberg was grounded in Cierva Cove.
Fig. 3 | Towering tabular icebergs float through Iceberg Alley near Bransfeild island.  
Fig.4 | Gentoo penguins in the rookery near Port Lockroy
Fig.5 | Adelie penguins scrambling for the sea at Browns Bluff

Fig. 6 | A cold waiting game. 

Fig. 7 | Ice at Cierva Cove 

Fig. 8 | Sentinel bergs on approach to the Antarctic Peninsula. 

Fig. 9 | A Weddell seal mouths the ice to clean its teeth on Jougla Point, near Port Lockroy. 

Fig. 10 | Browns Bluff shenanigans

Fig. 11 | A Crabeater seal taking a well earned break.

Fig. 12 | Sea ice drifts down the Lallemand Fjord at sunset.

Fig. 13 | Queued in Ice Berg Alley